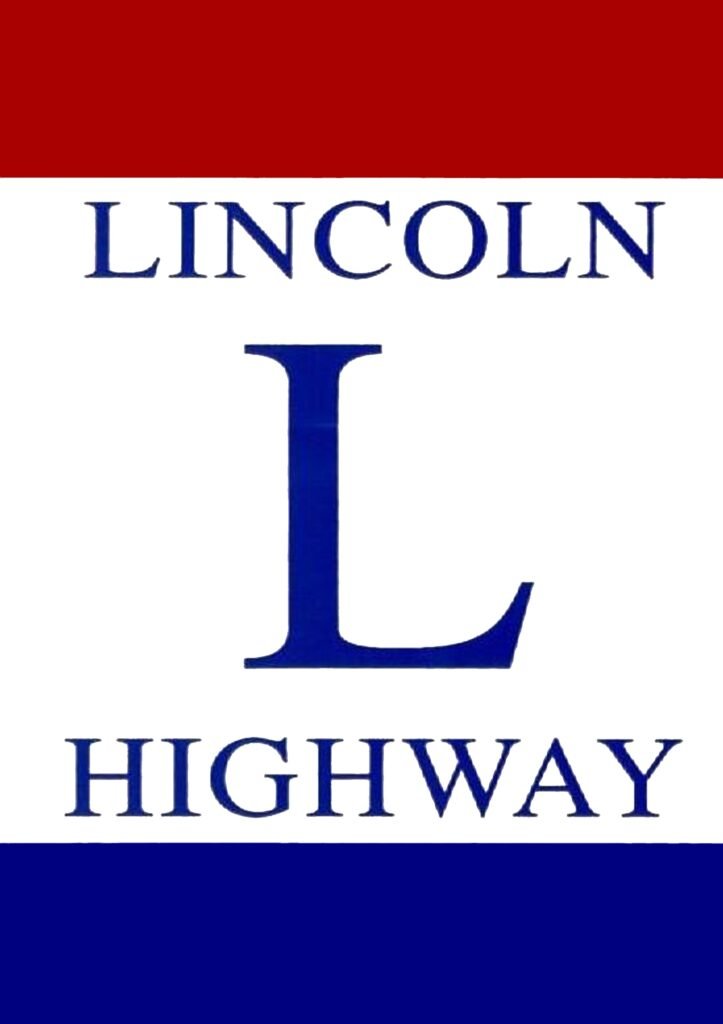 I leave in the next few days for another 3-4 month trip into the great west. The only thing I know about this trip so far is I will follow the Lincoln Highway west from Iowa. If you want to follow along, there is an interactive map and a lot of information at the Lincoln Highway Association.
The Lincoln Highway was the first coast-to-coast route that started in Times Square and ended in Lincoln Park, San Francisco, passing through 14 states on the way.
The difference between the Lincoln Highway and Route 66 established 14 years later is that Route 66 is a single roadway designated by the 1926 U.S. Highway system, and the Lincoln Highway is a collection of several designated roadways that did not have numbers until the U.S. Highway system assigned them. There is more here United States Numbered Highway System 1
The automobile entrepreneur Carl Fisher 2 conceived the idea of a continental highway in 1912 as a way to promote the popularity of the automobile. He raised $1 million from his influential pals that included Teddy Roosevelt, Thomas Edison and President Woodrow Wilson. Henry Ford refused to contribute, insisting that roadways should be built and financed by government.
So in December, 2013 the Lincoln Highway was established as an "improved rock road from the Atlantic to the Pacific." It was completed in 2015.
A Bit of Housekeeping
This is not intended to be a travelog, but just some thoughts on what I find along the Highway as I wander west. I will also post these on the Geekemeritus.com website.
If you don't want these showing up in your email from time to time, let me know and I will remove you from the list. I won't be offended. On the other hand, if you know someone who might be interested, have them send me a note at ron@geekemeritus.com. I hope you have a great summer.
---
Notes
The Lincoln Heritage Trail is different highway route passing through Kentucky, Indiana and Illinois.[↩]
Carl G. Fisher was not related to the Fisher Body Brothers but still a pretty cool guy. He became rich patenting and manufacturing acetylene headlights as Prest-O-Lite, raced cars, opened the first auto dealership in the US, founded the Indianapolis Motor Speedway, lost it all in 1929 and along the way, founded Miami Beach. At the end of his life created the Caribbean Club on Key Largo.[↩]
___________________________________